Watch out Brisbane, because volunteers will be armed with hundreds of fresh flowers and Daffodil Day pins this week – and they'll be encouraging you to buy them.
But it's okay, it's all for a good cause. And there's even time to join in for a bloomin' good time.
My workplace, Cancer Council Queensland, is celebrating 31 years of Daffodil Day during August, with the official day falling on Friday, August 25.
I'll be decked out in yellow at King George Square for the big day, but more volunteers are desperately needed at other Brisbane sites (hence why I'm re-publishing this blog post I wrote for work)!
So, if you've ever wanted to give volunteering a go, but never made the commitment, this is your chance to make a big difference.
Whether you can volunteer all day, or just a few hours, every little bit helps .
To make the whole experience less daunting, I can even share what a typical day of volunteering would look like.
Dress yellow.
Get some boss yellow threads and your best selfie smile. You can set the social media trend with a yellow hat and feather boa.
If you don't have costume attire, just wear what you feel comfortable in.
Definitely bring water, sunscreen, sunglasses, a hat and wet-weather gear (just in case).

Meet your team.
Rain or shine, arrive at the stall at your chosen time slot and meet your fellow volunteers for the day.
Each stall will have a Volunteer Leader, who will be happy to help with any questions on the day.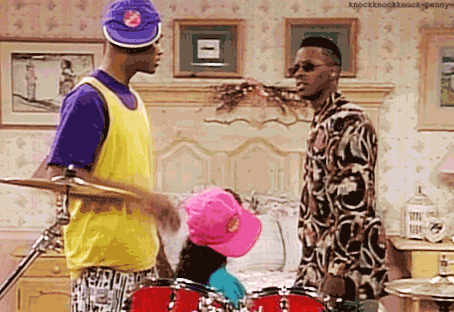 Smile.
During your shift you'll be selling merchandise and fresh daffodils and collecting donations. Simply smile and be polite. Too easy, right?
Don't forget to take photos and share them on social media – I'll be looking out for ones using #daffodilday and #cancercouncilqld to repost.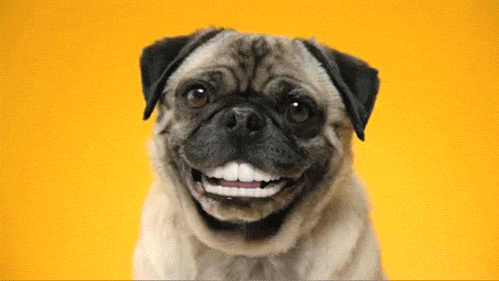 Who are you volunteering for?
We all know someone affected by cancer. So whoever you do it for, let them be your inspiration whilst your making a difference this Daffodil Day.
We're all in this together!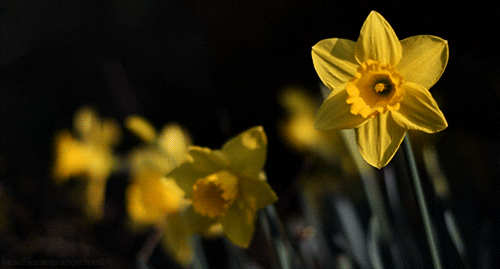 Come back next year.
Most of our volunteers are familiar faces who come back year after year because of the difference they know they're making.
If you have fun, we'd love for you to join us again next year!
Not so scary, right? So, join me in helping turn Brisbane yellow!
You'll be in good company. This year more than 2500 volunteers are expected to staff more than 280 volunteer sites across the state during the week of Daffodil Day, selling more than 800,000 fresh daffodils.
To volunteer for Daffodil Day, or find out more, visit daffodilday.com.au or call 1300 65 65.
Thanks for reading!
Until next time,
My Eclectic Muse.